Ānanda : noun
(Sanskrit : आनन्द) Pronunciation : (ah-nuhn-duh)

Ananda means Joy, or Bliss, and describes perfectly how I feel when I practice yoga – it's the reason why I want to share yoga with you! Let's take a journey to joy together!
Anandamaya is one of five Kosha energy centers that combine yoga poses (asanas), breath-work and meditation to help keep the balance of body, mind, and spirit. All of these will be central to our practice.
Together, we will practice Vinayasa Yoga along with my own creative variations and adaptations. We will incorporate breath-work and meditation for a well-rounded practice.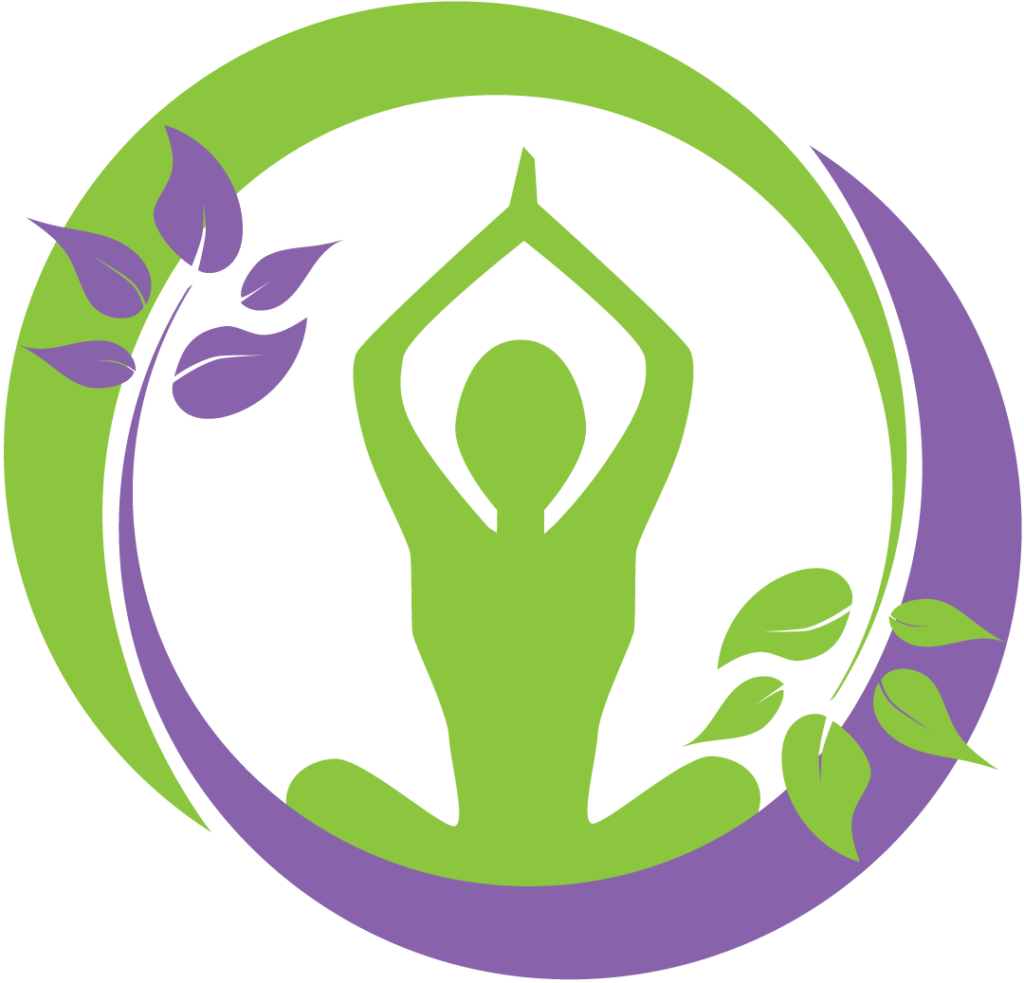 Yoga has been my companion throughout the majority of my life. I have been a passionate yoga practitioner for thirty years – it has changed my life for the better. Yoga has carried me through many life challenges. It has taught me techniques to help reduce stress, improve my sleep, focus better, and raise my energy levels – aside from the physical benefits, such as flexibility, balance, and strength of mind, body, and spirit.
My passion for yoga has made me want to share it with others, which is why I pursued and earned an accreditation to teach yoga backed by Yoga Alliance and began following my dream. So, here we are – I am ready to be your guide and yoga instructor so that you can find your passion for yoga, too. Are you ready to enhance your mobility, strength, balance, flexibility, and body-mind awareness in your daily life?
I hope to guide you to your happy place to find your joy – your bliss!
"Change only happens in the present moment. The past is already done. The future is just energy and intention."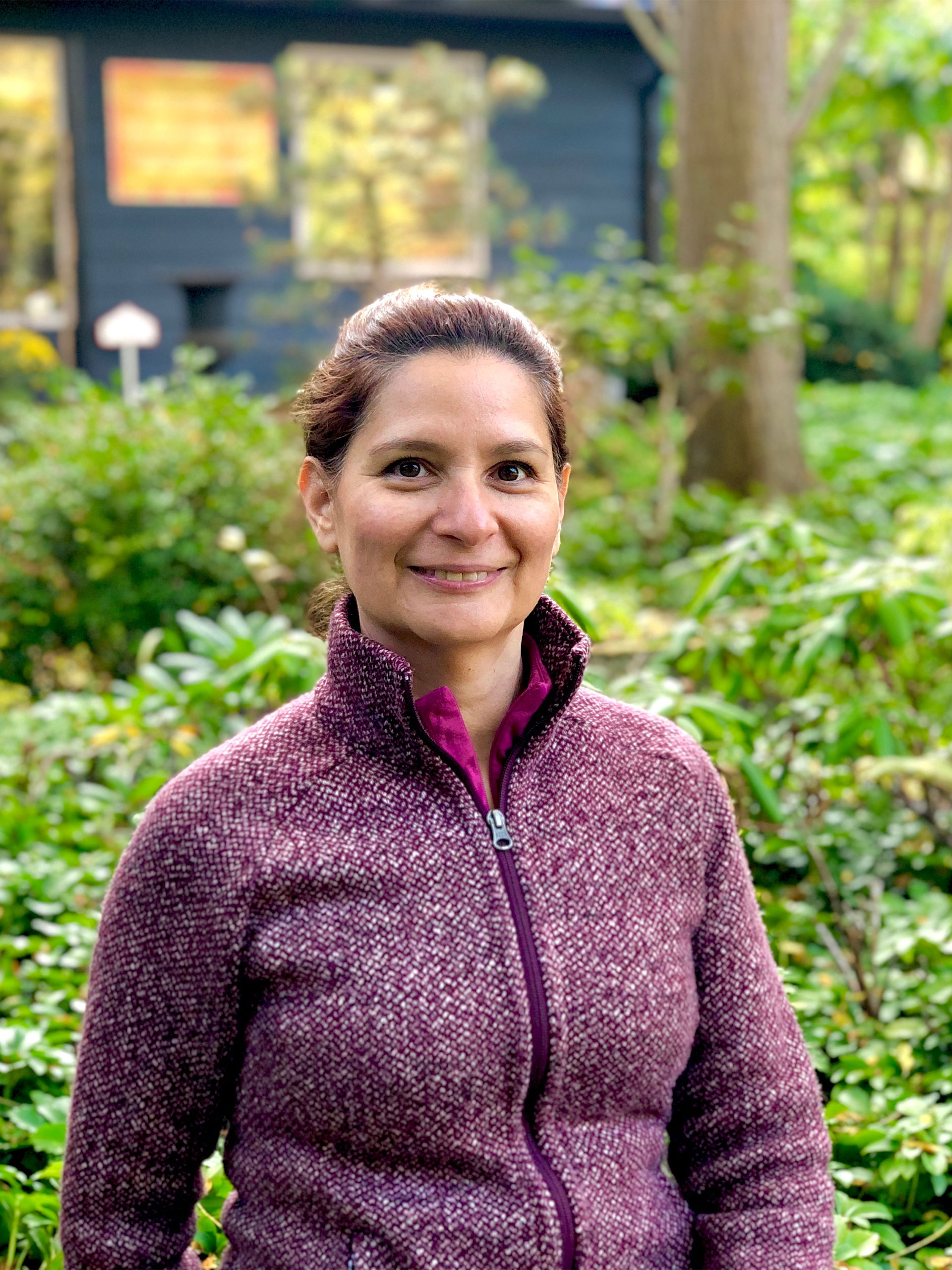 Let's have fun and practice mindful movement together

…
"I've had the pleasure of attending Angela's classes and she is a fantastic yoga instructor. She creates a positive and supportive environment in her classes and she has helped me challenge myself in my practice. I always feel relaxed and focused after attending one of her sessions."
"Taking Angela's yoga class has improved my flexibility and balance making me a better golfer, skier, and cyclist. Thanks so much Angela!"
"I love taking Angela's yoga classes! Angela has such a passion for yoga making her classes authentic and inspirational. Her classes make me feel centered, peaceful, energized and strong. As an instructor Angela brings cheerfulness to each class, a keen intuitive ability to know exactly the best way to adapt a pose when necessary."